---
February Plastics Engineering Focused On Building and Construction
Sustainability morphs construction DNA. February 2022 issue of Plastics Engineering is now available.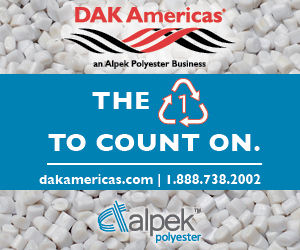 Plastics Engineering Highlights
---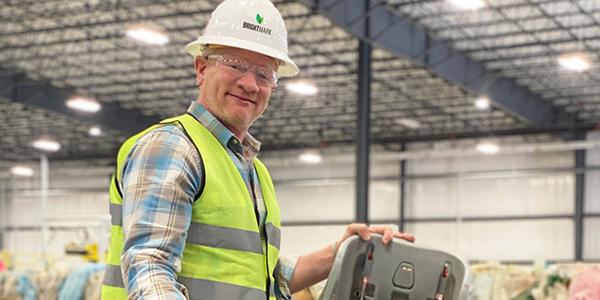 Recycling is good, but plants can rouse local opposition. Brightmark CEO Bob Powell shares how to win support.
Don't miss an issue of Plastics Engineering magazine!
Subscribe or renew your subscription today at 4spe.org/subscribe.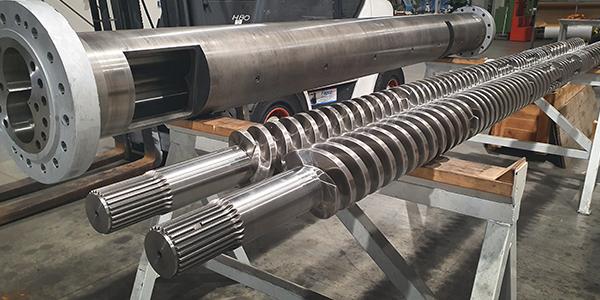 A custom design can improve the process of quality and productivity of extrusion screws as well as processing costs.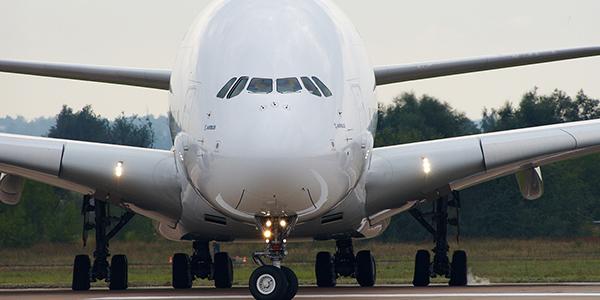 Plasma treatment is an established process that can add performance and value to your polymer parts.
Looking Back 80 Years While Shaping the Future
Highlight your company's history, innovations, products, services and more! Our upcoming July/August issue of Plastics Engineering magazine will be a celebration of SPE's 80th Anniversary and a look at the future of the industry. You are invited to be an important part of this must-read issue. With a reach of over 30,000 global industry leaders in more than 84 countries, Plastics Engineering readers are your potential new customers. 90% of our readers are decision-makers for new plastics technologies — tell them about your company, your roadmap for the future, and how your success is their success. Don't miss out. Be included in this historical SPE milestone! For Plastics Engineering advertising opportunities contact: Michael Greskiewicz or Desiray Young.
80th Anniversary Fun Fact!
In 1977, SPE membership hit an all-time high of 19,251.
Black History Month
---
Respect and Recognition
Black History Month acknowledges struggles and achievements of the past but is also meant to leverage the work of our forebears to create success in the future. SPE recognizes and celebrates Black and other underrepresented scientists, engineers, and students. Our industry, economy, and world all benefit from their talents and we honor them with appreciation.
What's Happening Around SPE
---
SPE Announces National Week of Learning Events
Starting in 2022, SPE is launching their National Week of Learning events, which will include five days of educational content including webinars, seminars, technical papers, a one-day conference, and more. Attendees will be able to choose to attend one day or the whole week of educational programming.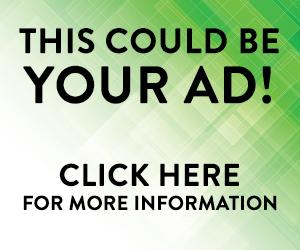 The first National Week of Learning event, the National Week of Coloring Plastics, will be held virtually and in conjunction with SPE's Color and Appearance Division from March 21-25. This event is for those interested in pursuing a career in coloring of plastics or just wanting to learn more about coloring plastics. Workshops and Tutorials will be presented on Monday (3/21), Tuesday (3/22), Thursday (3/24), and Friday (3/25). The Plastics in UVC Sterilization Conference will take place on Wed. (3/23).
The second Week of Learning event, the National Week of Plastics Processing, hosted by the Palisades-MidAtlantic Section, is taking place virtually April 18-22. This event will focus on topics including: Current Trends in Plastics Processing and Compounding Technology; Advances in Plastics Processing; 3D Printing; and Sustainability and Recycling.
Additional SPE National Week of Learning events will be announced soon.
DEI Dialogue
---
DEI Dialogue features topics, issues, and professional/personal advice regarding diversity, equity, and inclusion. The aim of this dialogue is to educate and provide tools to help people and organizations understand the inherent value of adopting DEI values.
---
SPE News Story Ideas?
Know a member who is doing outstanding things in plastics or in SPE? Have you heard about or are part of a chapter that is making an impact or a difference in the industry? Let us know if you have any story ideas for SPE News! Feel free to contact Chris Barry at cbarry@4spe.org.
---
Upcoming Events
---
WEBINAR: Polymer Molecular Weight: A Key Factor in Plastic Performance

February 23 | Virtual Event

Register

4-Part Workshop: Patent Law Fundamentals for Scientists, Engineers and Managers - Part IV

February 24 | Virtual Event

Register

Meet "Teach the Geek"

March 3 | Virtual Event

Register