---
Plastics Engineering
Midway through the year is a good time to look back on Plastics Engineering stories that exemplified innovation and the latest materials equipment and process technologies that impact all aspects of product development and applications in the plastics industry. Below are some highlights.
Remember July/August will focus on SPE's 80th Anniversary, which will celebrate this milestone while looking at the future of the plastics industry. Keep an eye out for it!
Midyear Plastics Engineering Highlights
---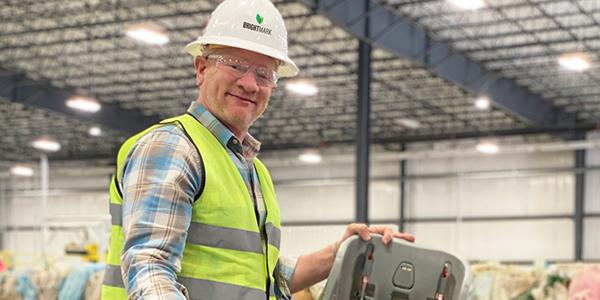 Recycling is good, but plants can rouse local opposition. Brightmark CEO Bob Powell shares how to win support.
Don't miss an issue of Plastics Engineering magazine!
Subscribe or renew your subscription today at 4spe.org/subscribe.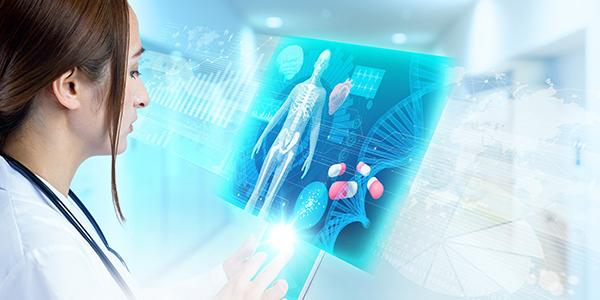 Plastics spur growth in wearable diagnostics including self-healing electronic skin and self-powered devices.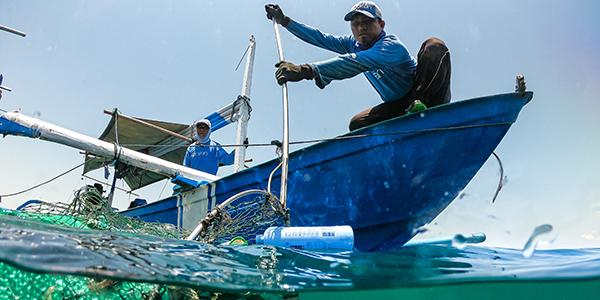 A YouTube creator works with conservation group 4ocean to turn plastics waste into a guitar.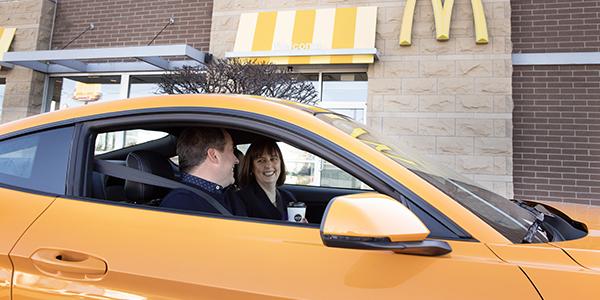 OEMs and suppliers collaborate to reduce the carbon footprint of car parts.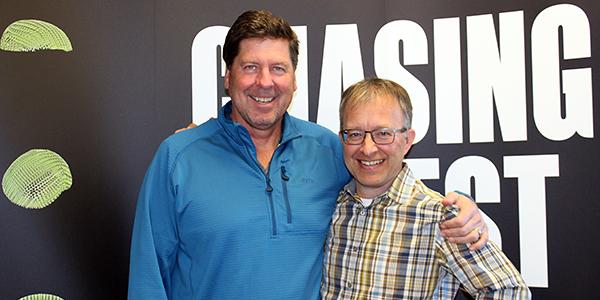 WaveCal helmet technology seeks to reduce the 'silent epidemic' of concussive brain trauma.

More ANTEC® 2022
---
Not only did ANTEC® 2022 host the highest level of technical papers and presentations that you've come to expect, but attendees connected with their plastics peers and friends face-to-face! At ANTEC® 2022, there were multiple opportunities to spend time with colleagues at SPE-hosted meetings, receptions, an Honors and Awards Luncheon, and additional SPE Chapter networking events. Check out event photo highlights, articles, and more!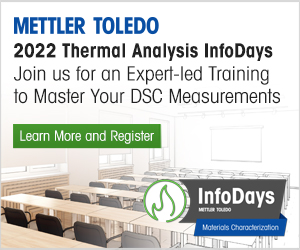 75+ hours of 'bonus' on-demand technical presentations are currently available whether you attended ANTEC® 2022 in person or not. NOTE: Recorded presentations do not include presentations from ANTEC® in-person. Those who attended in-person ANTEC® in Charlotte, NC, can access on-demand presentations as part of their ANTEC® 2022 registration. If you did not attend ANTEC® in Charlotte, you may purchase access to on-demand recordings.
On this special episode of PlastChicks – The Voices of Resin podcast, Lynzie Nebel and Mercedes Landazuri hosted Amy Aussieker, Executive Director, Envision Charlotte, live at ANTEC® 2022. They discuss the circular economy, sustainability, new advances in recycling techniques developed in the Innovation Barn, and challenges in recycling plastics. Please note the audio is somewhat rough due to issues with the live recording.
What's Happening Around SPE
---
The SPE Nominating Committee is seeking candidates for four open board positions: President-Elect and three open seats for director. Members of the Board of Directors provide leadership for the Society as a whole and work together to serve the interests of its thousands of individual members. Board members frequently describe their volunteer leadership experience as having provided a significant and positive impact on their individual career growth. You may nominate yourself or you may nominate a colleague. Nomination submissions are being accepted now until August 31, 2022. This is an open nomination process. Only nominations received before August 31, 2022, will be considered.
Taking place virtually the week of August 1-5, 2022, this week-long event, hosted by the SPE Injection Molding Division, will explore some of the most popular trends, techniques, and technologies that make Injection Molding one of the most versatile molding options available to you.
---
SPE News Story Ideas?
Know a member who is doing outstanding things in plastics or in SPE? Have you heard about or are part of a chapter that is making an impact or a difference in the industry? Let us know if you have any story ideas for SPE News! Feel free to contact Chris Barry at cbarry@4spe.org.
---
Upcoming Events
---
SPE National Week of Rotational Molding

August 8-12 | Virtual Event

Register

SPE National Week of Flame Retardants

August 22-26 | Virtual Event

Register

SPE Additives and Color Middle East

September 1 | Virtual Event

Register